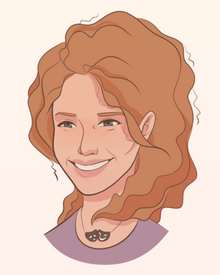 Sarah Stryker is a performer based in central Jersey, which does exist despite the rumors. She loves dressing up and playing pretend, so acting is pretty much the best job for that skill set. Sarah voices Lora Braidwine, fighter, hero, icon, and nascent magic user extraordinaire. Sarah has been in Hamlet, and King John, and other stuff. She has not appeared in a Behind the Scenes episode, despite the increasingly desperate pleas of the Interwebs. now appeared in BTS episode 18, as foretold by prophecy.
Community content is available under
CC-BY-SA
unless otherwise noted.